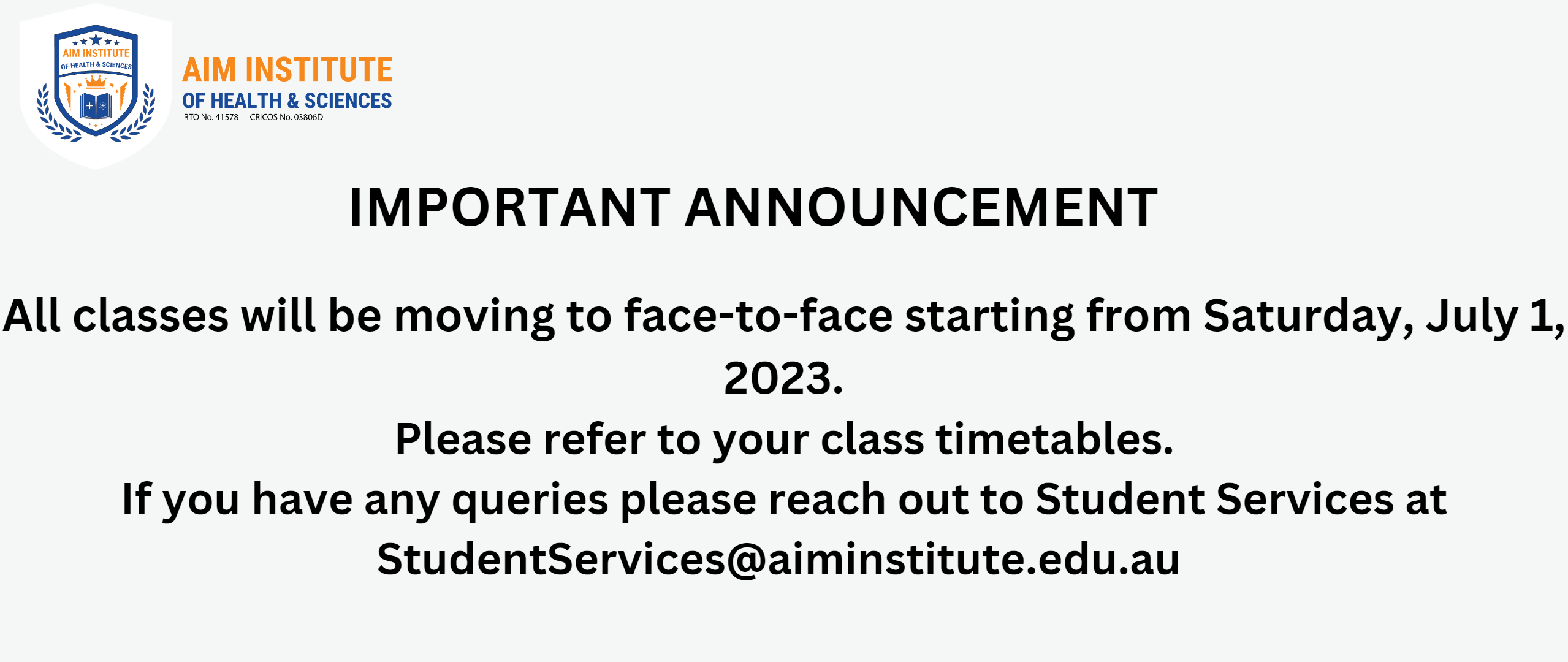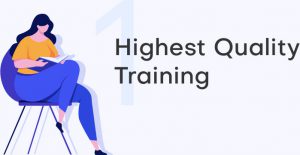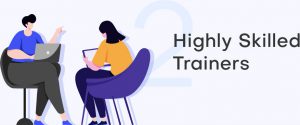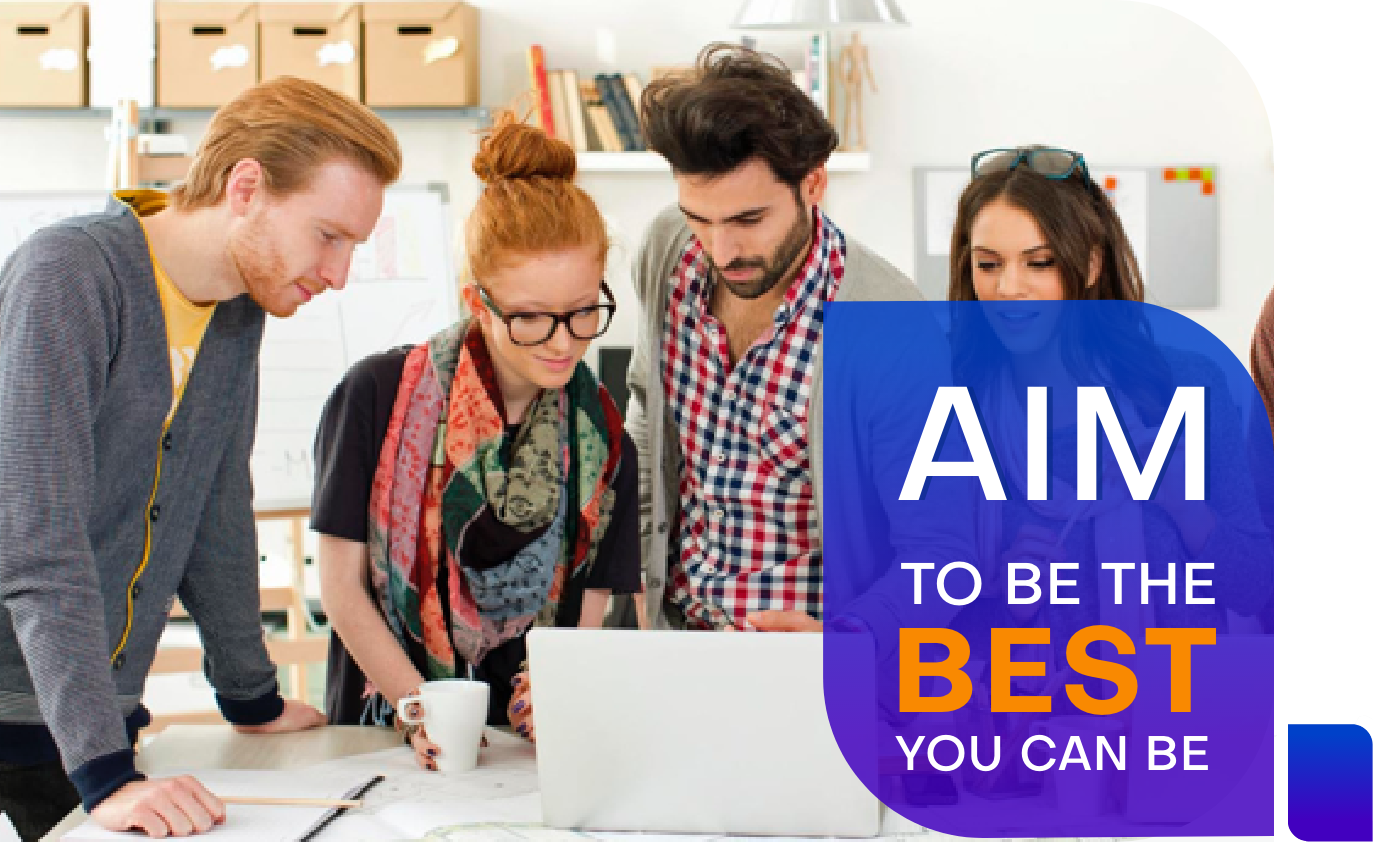 AIM Institute of Health & Sciences is a registered training organisation and takes pride in the quality of courses and services it delivers, providing innovative workplace training in Australian Capital Territory.
We offer a range of accredited courses in Hospitality, Automotive Technology and Leadership and Management for students to map their career pathway and provide the courses to achieve their career goals and support them along the way.
"To succeed in your chosen field"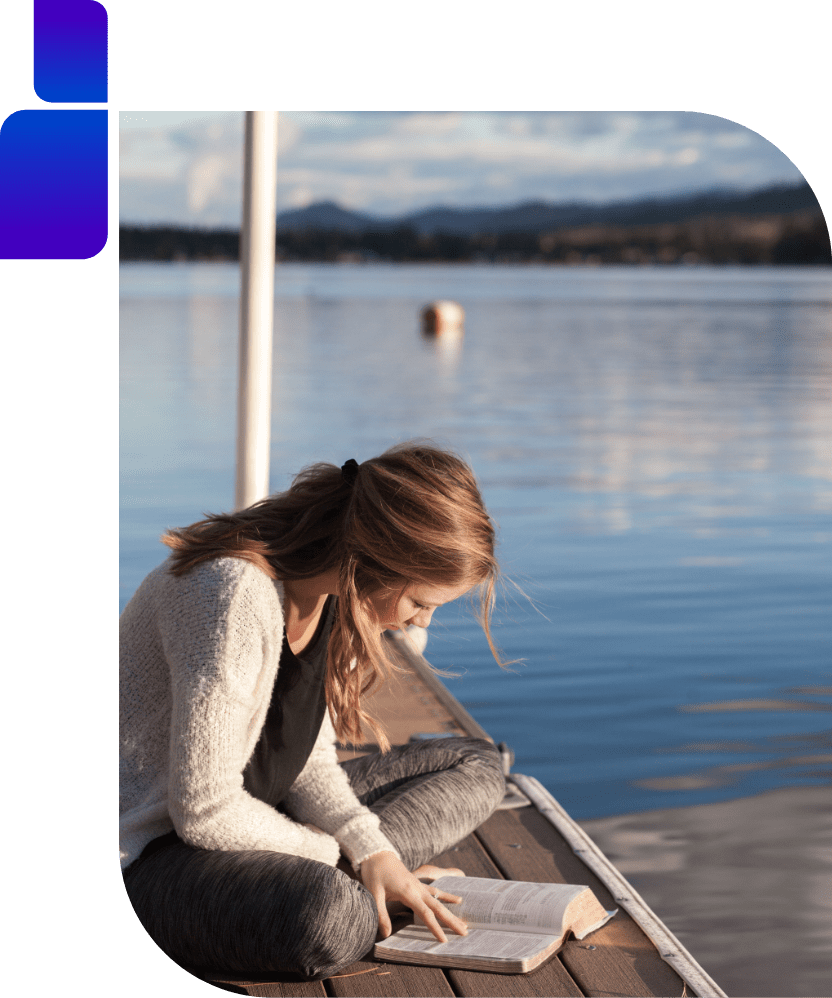 Welcome to AIM Institute. I am pleased to introduce you to our registered training organisation and the educational programs and services we offer our students.

AIM is located in Narrabundah, Canberra and is easily accessible via public transport. AIM is a smaller, boutique college where our students soon become part of our 'family'.
AIM's trainers are industry experts in their fields. They know what it takes to make it in the workplace and they're eager to share their insight and expertise with you. In addition to committed trainers, we have a dedicated administration team supporting you every step of the way.

In today's economic environment, we are pleased to offer affordable education and training that is focused on the current job market.

I wish you all the best for your upcoming studies and look forward to receiving feedback on the services and training we provide.
Gaurav Malhotra CEO